Affordable Provo Young Adult Housing! Get The Best Rates for FALL 2022!
Stadium150 is ideally located just across the street from LaVell Edwards Stadium. This makes us one of the closest student housing complexes to Brigham Young University. We pride ourselves in providing the best value in housing as possible for our residents attending both BYU and UVU.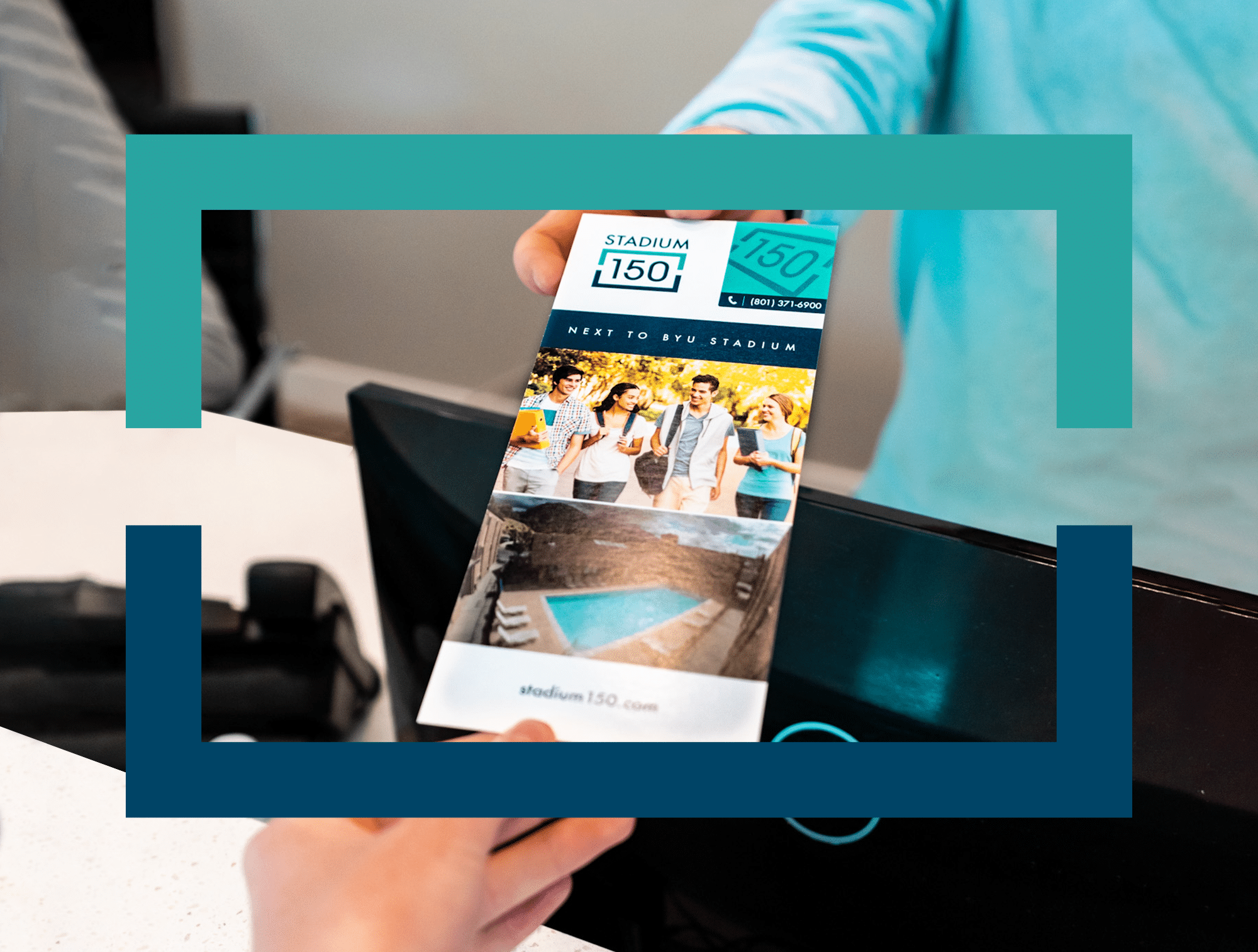 Provo Young Adult Housing
Stadium150 is the preferred choice for young adults in Provo who want an updated, affordable, and amenity-packed experience during their studies at Brigham Young University. We offer shared two, three, and four bedroom units that are sure to give you the comfort you need for your hectic schedule, with the social experience that alumni look back on fondly.
Young adults would love to live here because it is in between the two universities which allows for a similar social life, but it isn't right next to either campus making traffic an issue or making them feel outcast because they are not going to school. Young Adult Housing provides events in house and keeps you up to date on nearby events as well!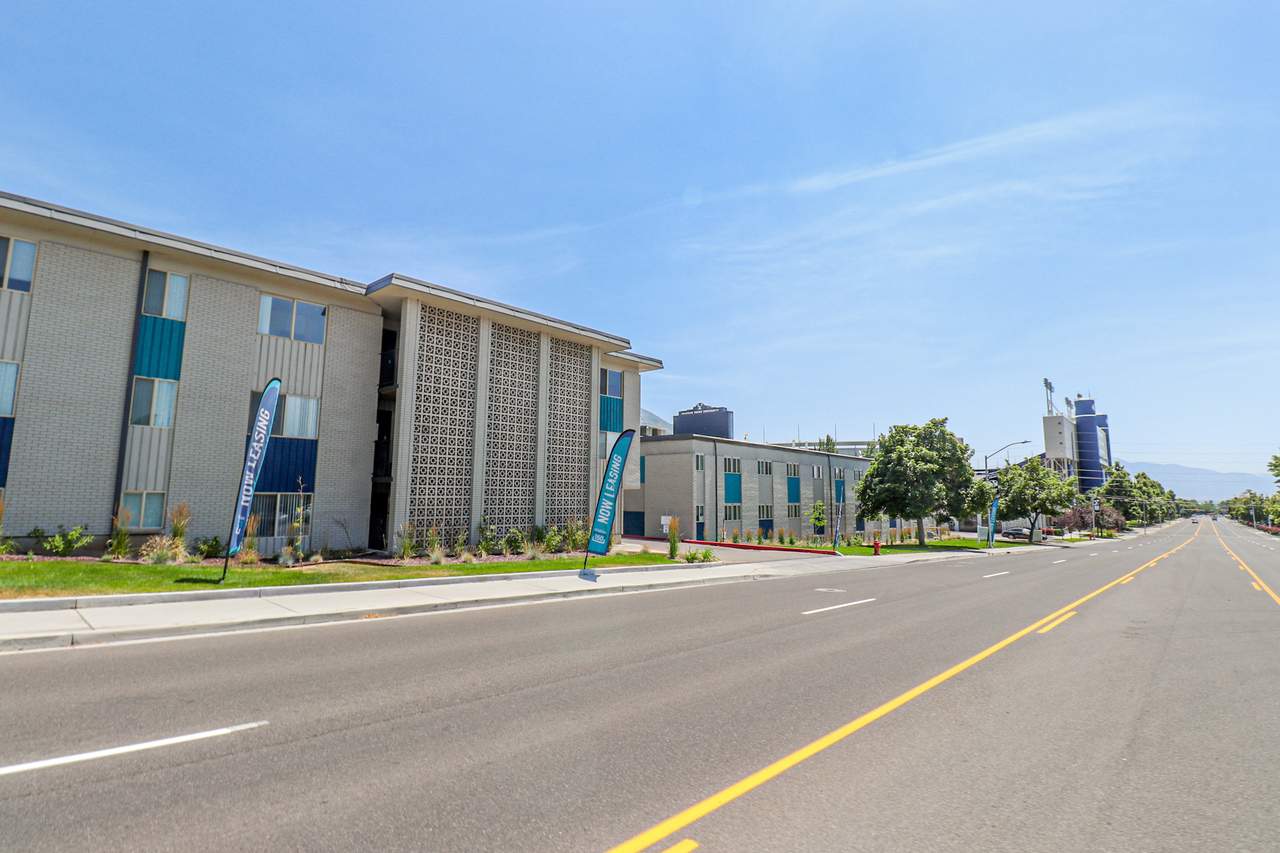 We can't wait to meet you!
Walk-in tours are always welcome, though we understand that's not always possible. Contact us to schedule a tour for the time that works best for you, and we'll show you why you'll love living at Stadium150!
Special Offers
Renovated Apartments At The Lowest Rates in Provo!

Apply Now! Limited Spots Available!